Lima is a city that's always changing and full of new ideas. Whether it's a new bar, a restaurant mixing traditional flavors with a modern twist, a unique boutique hotel, or any other interesting place, we'll be your guide to what's fresh and exciting.
Whether you're a food lover looking for the next big thing or someone who wants to discover something new in the city, you no longer need to ask yourself 'What's new in Lima?'. Join us as we explore the ever-changing and innovative hub that is Lima, a city that celebrates the mix of old and new, all through the lens of amazing experiences and purposeful travel.
LadyBee - Creative & Sustainable Cocktail Bar
In the bustling heart of Miraflores, lies a sanctuary for the senses, a haven where every sip tells a story and every flavor carries a purpose. LadyBee, the brainchild of Gabriela Leon and Alonso Palomino, isn't just a bar—it's a visionary concept that seamlessly weaves together taste, sustainability, and community engagement.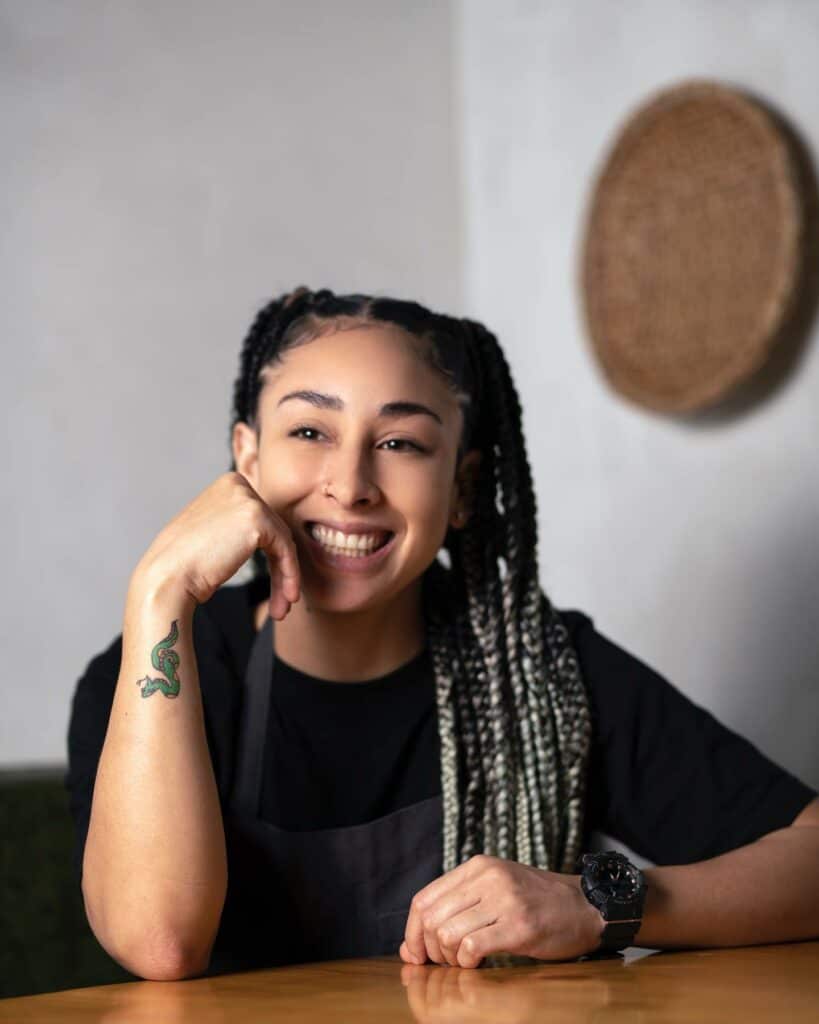 Step into LadyBee, and you'll find more than just a bar; you'll discover a carefully crafted narrative of flavors sourced from local farmers. Gabriela and Alonso's commitment to the environment is as refreshing as the drinks they serve. By repurposing kitchen elements and sourcing ingredients locally, they've not only minimized waste but elevated the very essence of responsible indulgence.
Yet, LadyBee's impact extends far beyond its four walls. This establishment isn't just a business; it's a family—a family that comes together not only to delight palates but to contribute to reforestation efforts as well. With hearts as green as the ingredients they use, LadyBee's team joins hands for tree-planting endeavors, turning every cocktail sold into a small yet meaningful step towards a greener planet.
Art and culture intertwine seamlessly at LadyBee. The walls adorned with local artists' creations are a testament to the establishment's commitment to its community. Guests can not only savor thoughtfully crafted beverages but also take home a piece of the local art scene, supporting locals while creating cherished memories.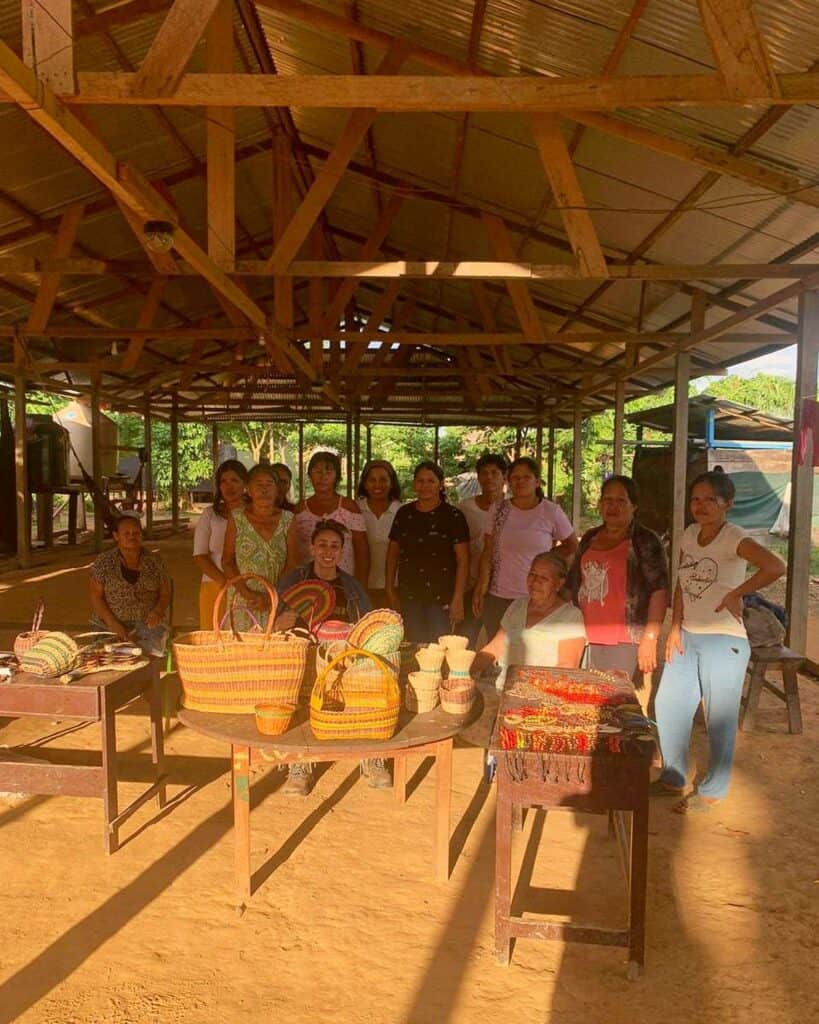 LadyBee's enchantment transcends geographical boundaries. Partnerships with renowned bars across the globe have turned this Lima gem into an international sensation. From collaborating with master mixologists in Singapore's vibrant scene to leaving an indelible mark on the nightlife of Santiago and Sao Paulo, LadyBee's influence knows no borders. Notably, their inclusion in The World's Best 50 Discovery list is a testament to their innovative approach and commitment to excellence.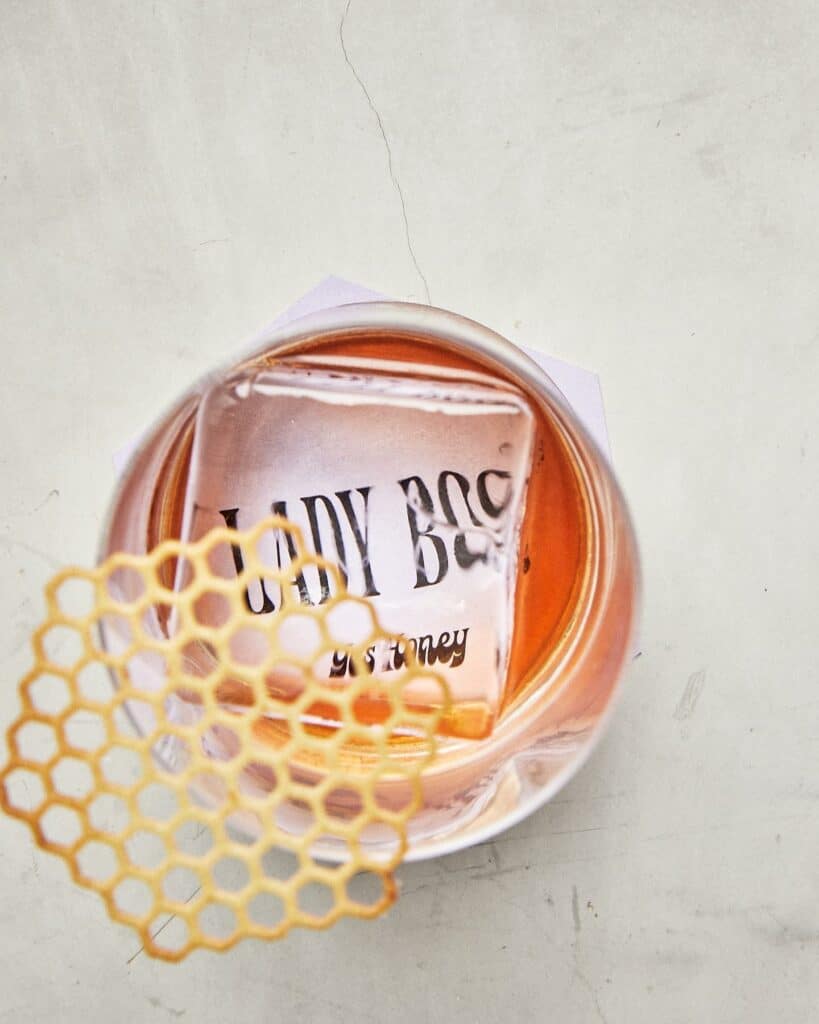 As you plan your visit to Peru, LadyBee is just the tip of the iceberg when it comes to exploring the country's rich culinary and cultural scene. For a comprehensive guide to experiencing the best bars and restaurants, including hidden gems like LadyBee, make sure to take a look at our 'Travel Advice for Peru' page. Your adventure through Peru's flavors and wonders awaits—sip, savor, and make a difference at LadyBee!
Reopening of the Amano Museum
Journeying beyond the realm of flavors, let's embrace the vibrant threads of culture woven within the Museo Amano. This year, the museum emerges anew, embracing innovation while still honoring its roots. The Amano family's unwavering commitment to celebrating the evolution of textiles across diverse pre-Colombian cultures takes on an interactive dimension, inviting visitors to step deeper into history.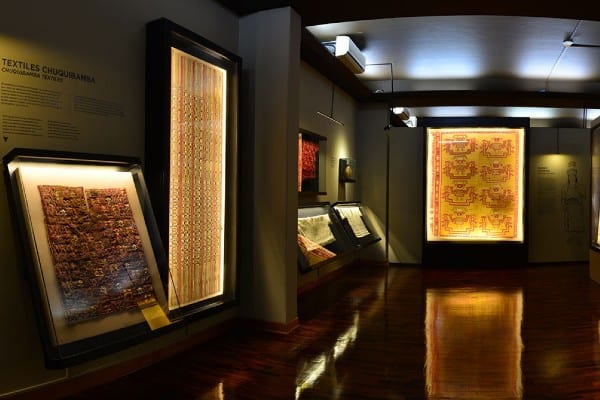 Despite the winds of change, the essence of Museo Amano remains faithful to its origins. Founded by Yoshitaro Amano, a visionary dedicated to preserving Peru's textile heritage, the museum stands as a testament to his lifelong passion. Across international collaborations and relentless research, Yoshitaro safeguarded the delicate textile treasures of coastal Peru, ensuring their stories reached the world.
Though Yoshitaro Amano sadly passed in the midst of the pandemic, his legacy refuses to be confined by time. Passed like a baton to the next generation, his family now carries forward his legacy. With each visit to the museum, a portion of the entrance fee becomes a pledge—a pledge to protect Peru's coastal cultural heritage, to honor the hands that wove history.
The Museo Amano isn't merely a collection of artifacts; it's a living testament to resilience, innovation, and the unbreakable thread that binds generations. As you traverse the corridors of time within this museum, you're not merely a spectator; you're a part of a legacy, an heir to the stories told by each textile's intricate patterns.