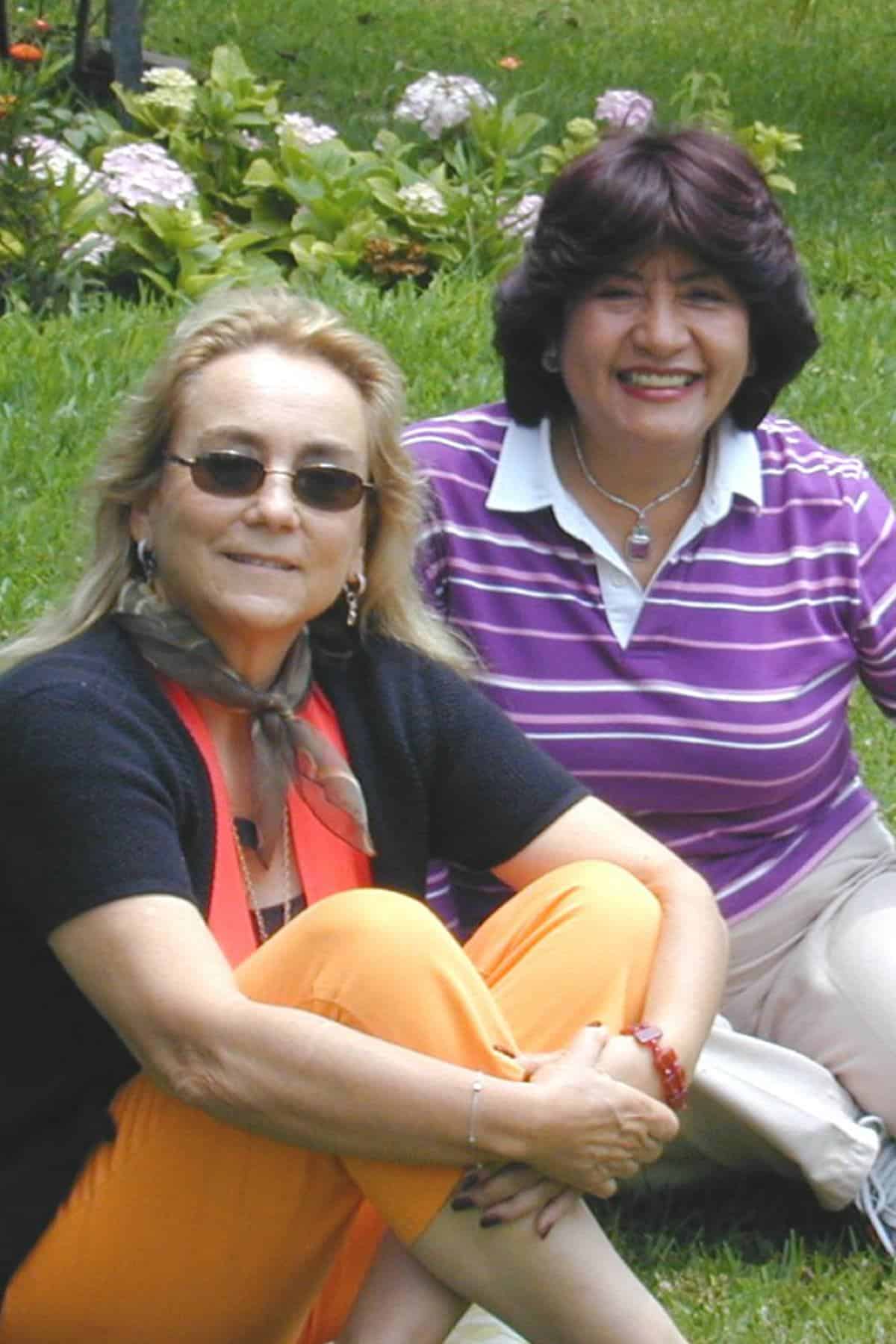 What began in 1977 as a small office in Lima's historic center, founded by Heddy Vilchez and supported by a three-person team, has evolved into a resilient, family-owned and run company that curates purposeful experiences.
Why resilient? Well, being a company managed by the second generation we can say we have 'survived' many crises.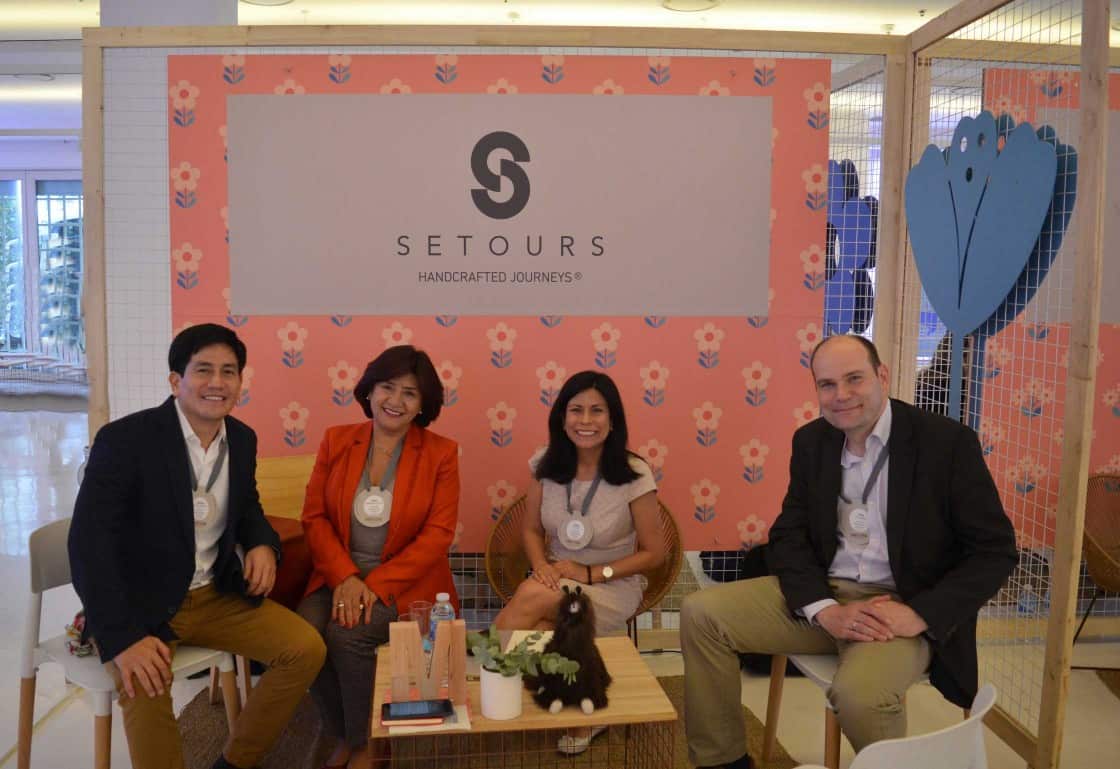 Towards the end of 2022, at a time when we were looking forward to a bright 2023 after the COVID pandemic, the next crisis hit us. In December the month-long political conflict in Peru led to a failed coup of the president and his imprisonment as a consequence.

Many citizens - especially those from rural areas in the south - took to the streets to voice their frustrations and ask for the political powers to step down and make way for new elections. The protests and roadblocks continued for months and in some areas the conflict escalated. Many people were hurt and some even lost their lives. As a result, popular tourist destinations in the south were closed, including Machu Picchu.

We stand in solidarity with those calling for change but also see tourism as one of the most important industries fostering improvements and a better life for many people, also in the smallest communities. However, we have persevered through previous challenges, including years of terrorism and hyperinflation in Peru and more recently the inflation triggered by the conflict in the Ukraine. These are the experiences that have made us stronger.

As we often say in Peru, 'SI SE PUEDE' ('yes, we can'). It's a sentiment that reflects our determination and resilience - and no, we didn't copy this from President Obama, we were first ;).

One way we can contribute is by supporting and promoting the activities offered by local communities and micro-entrepreneurs. This is no easy task, especially given the long-lasting effects of the pandemic.