When exploring the wines of the New World, renowned brands from Napa Valley in the US, South Africa, Argentina, and Chile often come to mind. However, what is commonly available represents only a fraction of the kaleidoscope of red and white wine varieties that Chile has to offer.
What are the main regions near Santiago de Chile? What about the distance? Are there wine sorts I should taste during my stay? Which unique properties to stay at if you are a wine lover, and when is the best time of year to visit?
In this blog article, we aim to address all these questions that arise when delving into Chile's wine culture.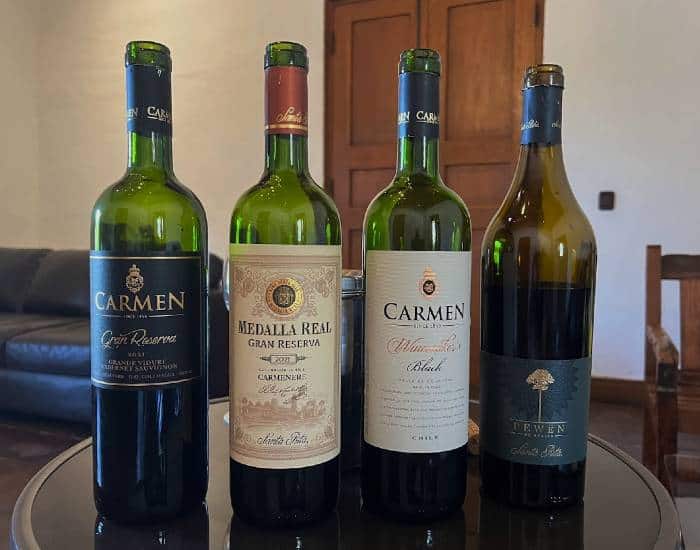 Why Chile is the go-to destination for exquisite wine
Chile is located on the western coast of South America, sandwiched between the Pacific Ocean, the snow-capped Andes, the arid Atacama Desert, and polar Patagonia.
As a result of this natural isolation and protection, the Chilean vineyards managed to avoid the phylloxera grape louse that pretty much decimated the world's vineyards in the 1800s.
As a result, the country is home to some of the world's oldest vines. And the presence of these ancient vines contributes to Chile's winemaking heritage and exceptional characteristics.
Today, Chile is the world's 5th largest exporter of wine, with the most famous grape variety being the ever-tasty Cabernet Sauvignon. Still, there are also other renowned wine varieties that you should definitely explore during your time in the country.
Chilean wine sorts you should try
Chile's wine scene has experienced significant growth and innovation, resulting in a diverse range of high-quality wines to discover. Here are a few renowned wine varieties worth trying:
Carmenere: Considered Chile's signature grape, Carmenere produces rich and full-bodied red wines with flavors of dark fruits, spice, and chocolate. It's a unique and distinctive variety that thrives in Chile's climate.
Cabernet Sauvignon: Chilean Cabernet Sauvignon is highly regarded, known for its exceptional quality and value. These wines often showcase intense blackcurrant flavors, along with notes of tobacco, cedar, and mint.
Chardonnay: Chilean Chardonnay wines are celebrated for their balance and elegance. They offer a delightful combination of citrus and tropical fruit flavors, often with hints of oak and a crisp acidity.
Sauvignon Blanc: Chilean Sauvignon Blanc is renowned for its vibrant and refreshing character. These wines exhibit zesty citrus flavors, along with herbal and grassy notes
Where to go to taste them all
Santiago is the best destination in Chile (and South America), for wine lovers. This is due to the fact that there are various wine valleys around the city.
Maipo: about a 30-minute to 1-hour drive from the city center, depending on the specific vineyard you choose to visit. The most famous wine of Maipo Valley is the Cabernet Sauvignon.
Casablanca: situated west of Santiago, approx. a 1.5 to 2-hour drive from the city. We usually combine a stop to one of the wineries in the valley with a visit to Valparaiso. best known for its crisp white wines.
Colchagua: located south of Santiago, around a 2 to 2.5-hour drive from the capital. Due to the distance we recommend spending a night there. Colchagua is known especially for its fine its world-class Carmenere wine sort.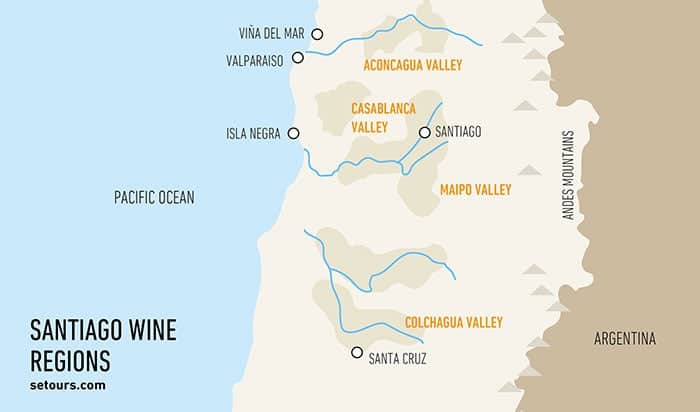 Our favorite vineyard in Maipo Valley
If you are looking for an intimate experience, the Santa Rita vine is the perfect choice. Founded in 1880, this historic property was among the first to pioneer plantings of European grape varieties in Chile. Santa Rita offers various tastings where you can sample some of Chile's greatest Cabernet Sauvignons as well as tour through the vineyards and its historic cellar.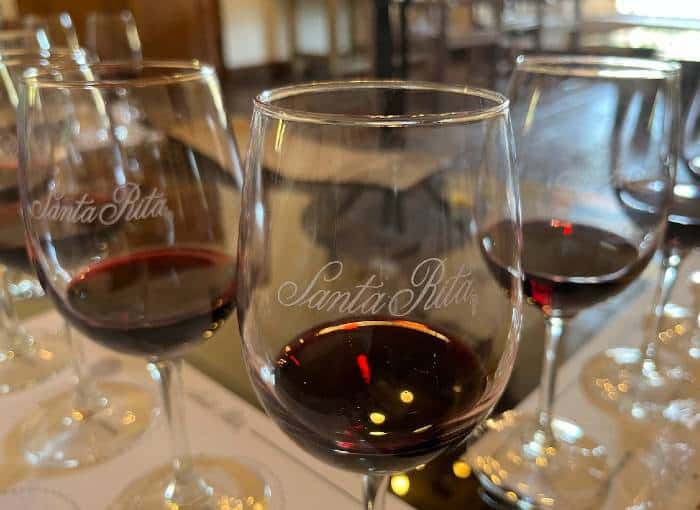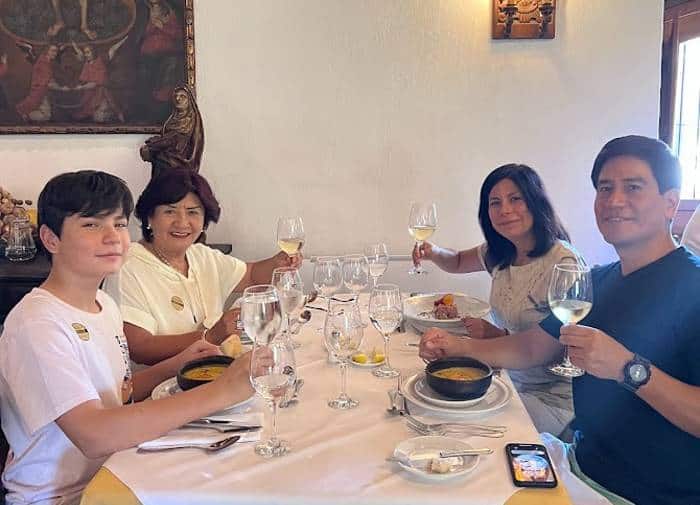 We recommend enjoying a lunch at the 'Doña Paula', awarded as one of the best vineyard restaurants in all of Chile.
Carmenere originally comes from Bordeaux, France, but it faced near extinction due to the phylloxera infestation. Now, Santa Rita's Carmenere tour takes visitors on a memorable horse-drawn carriage ride through the vineyards. One of the highlights is a stop at the iconic Carmenere Stone, which marks the exact spot where the Carmenere variety was rediscovered in 1994, providing a truly unique experience.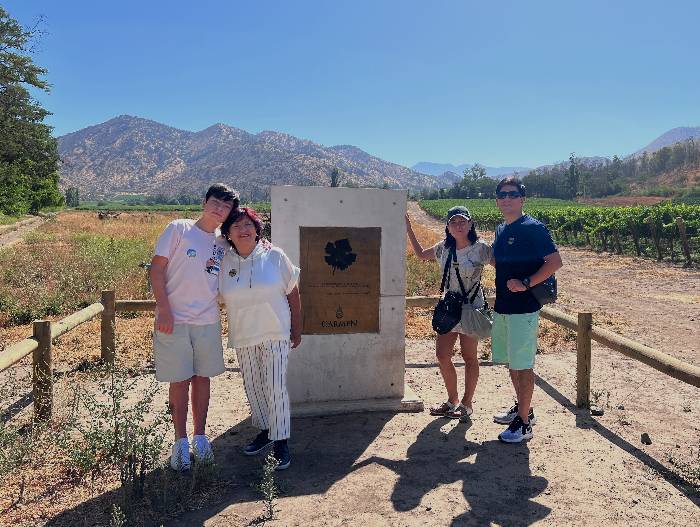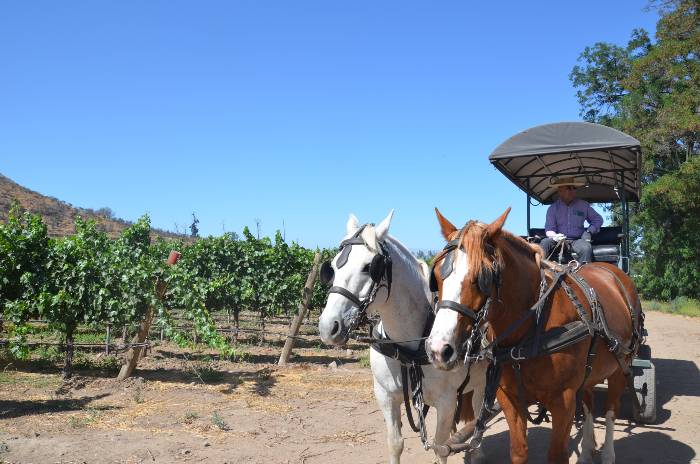 Furthermore, if history interests you, be sure to ask your guide about the historic significance of the wine cellars. It is believed that 120 patriots were given shelter there, after fighting against the Spanish army for National Independence.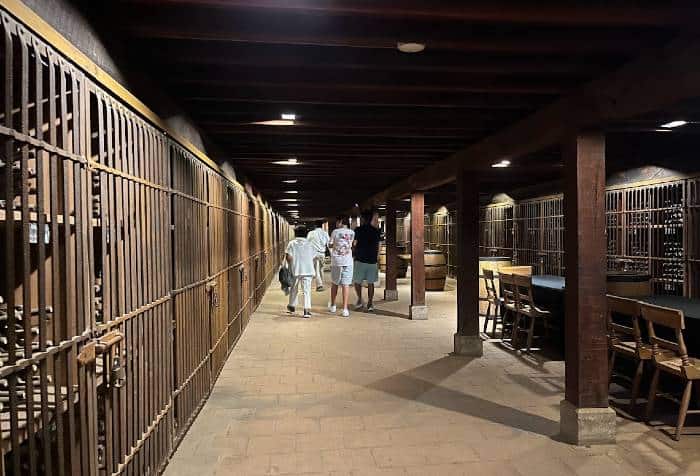 The property is also home to the boutique hotel Casa Real. With only 16 rooms and a private 40-hectare park filled with ponds, lush vegetation, and magnificent sculptures, you can enjoy a unique as well as personalized stay. Check out our itinerary with Santa Rita Winery for some inspiration!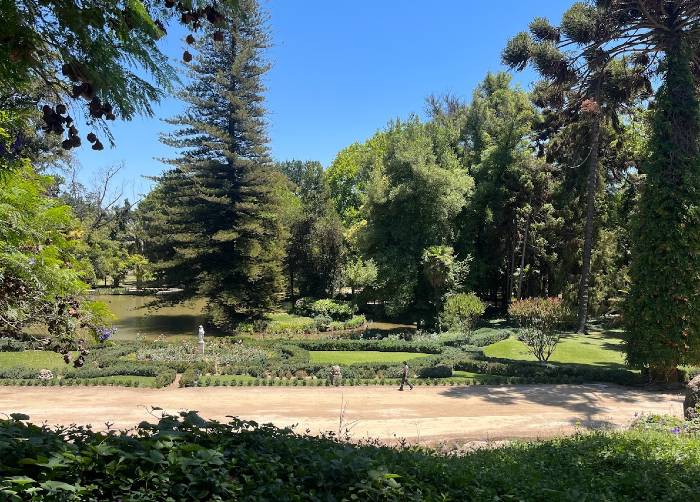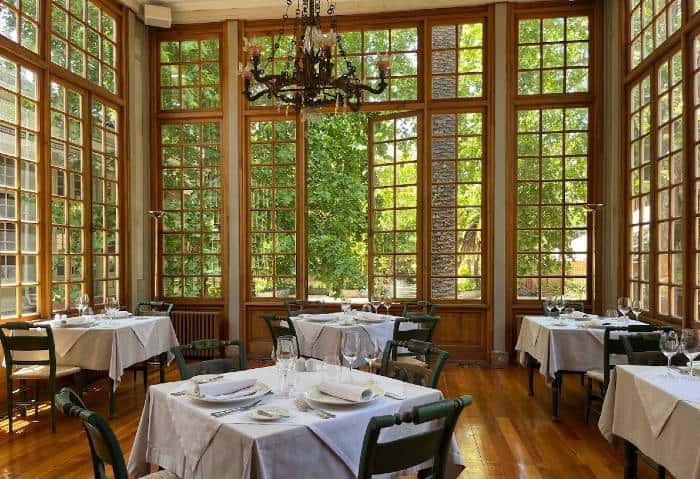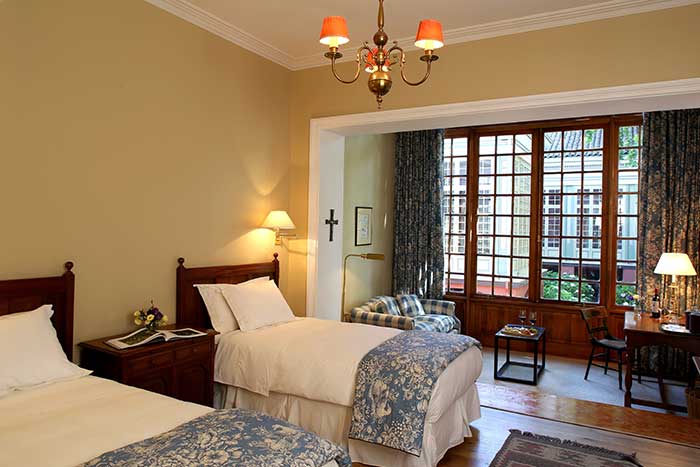 Our favorite wine experiences in Casablanca Valley
One of our favorite wine experiences in the Casablanca valley is Bodegas Re.
This is the personal project of Chilean winemaker Pablo Morande and his family. Regarded as one of the most influential winemakers in Chile, Morande is the discoverer of the Casablanca Valley. It was Morande who achieved the first iconic wine (Don Melchor) for the Concha y Toro brand - the first to obtain 96 points in Wine Spectator magazine.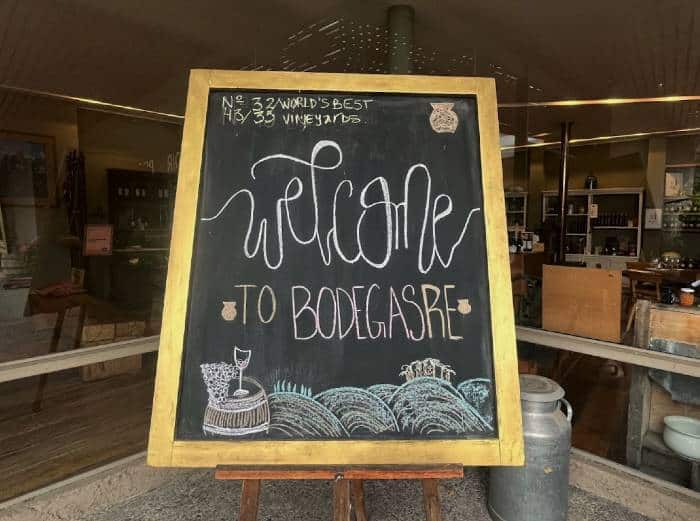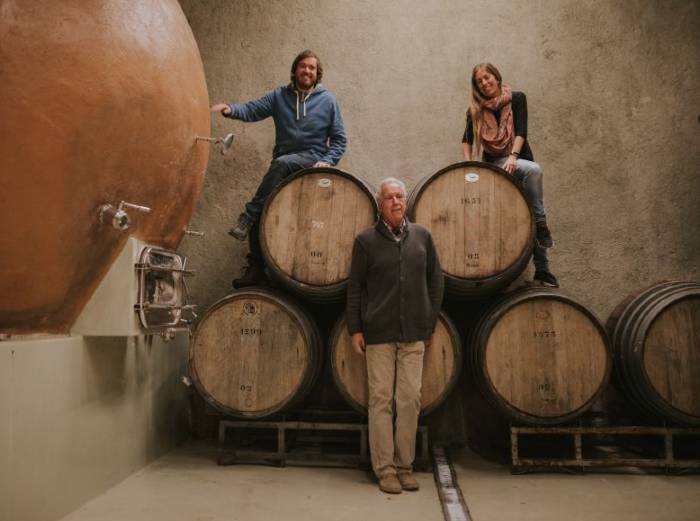 Morande decided to follow his innovative instincts and create 'Re' with three of his children. His vision is to continue experimenting and creating wines with a blend of science, love, art, and inspiration from ancient winemaking techniques.
The guided tour of the Winery (prior reservation required) conveyed a passion for the product and the essence of RE. It was impressive to see the clay-coated amphorae used for wine storage, inspired by techniques from the Maule region, the homeland of the Morande family. Internally sealed with concrete, it showcased one of the new trends for premium wines. A combination of ancient and modern elements.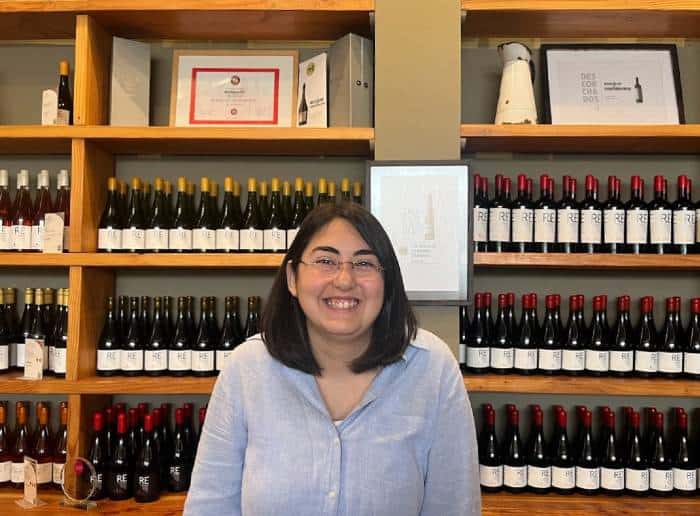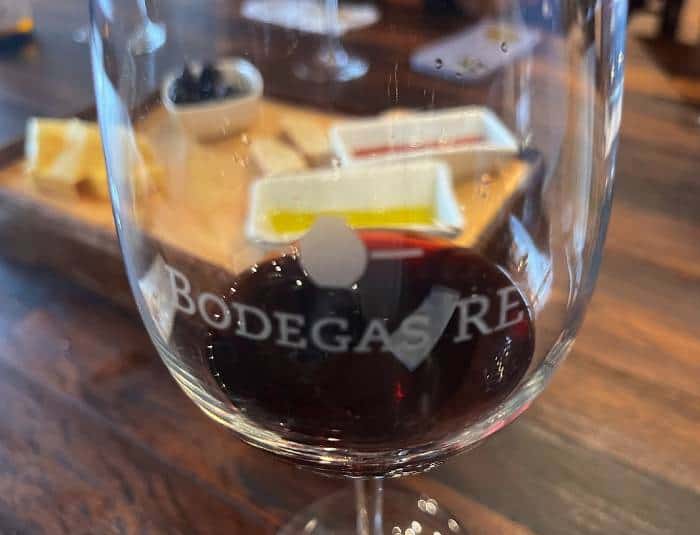 Following an informative tour of the vineyards, balsamic and artisanal liquor production rooms, you will be able to sample various delicious wines paired with fresh bread, cheese and olives from their own production.
Lastly, we highly recommend paying a visit to the esteemed Casas del Bosque vineyard. This family-owned boutique winery, founded in 1993, has garnered numerous accolades for its outstanding wines. The property provides a diverse range of tours and tasting experiences to cater to every preference.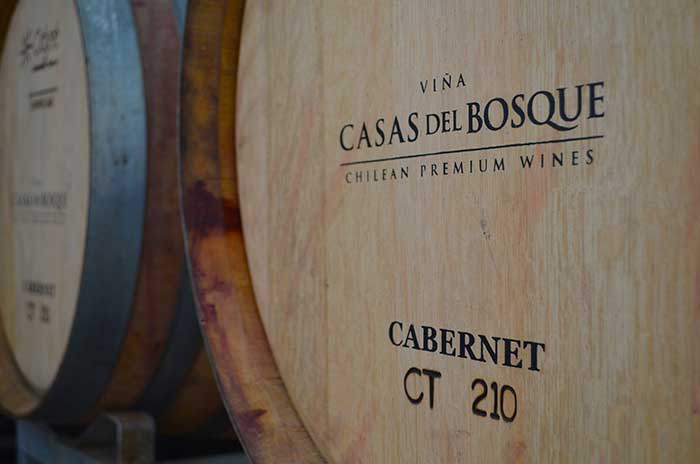 'Cooking for our wines' a treat for foodies and wine lovers.
Families will delight in the 'Harvest Experience' or the 'Guided Bike Experience'
'Winemaker for a Day' for a truly immersive experience (a short reel below)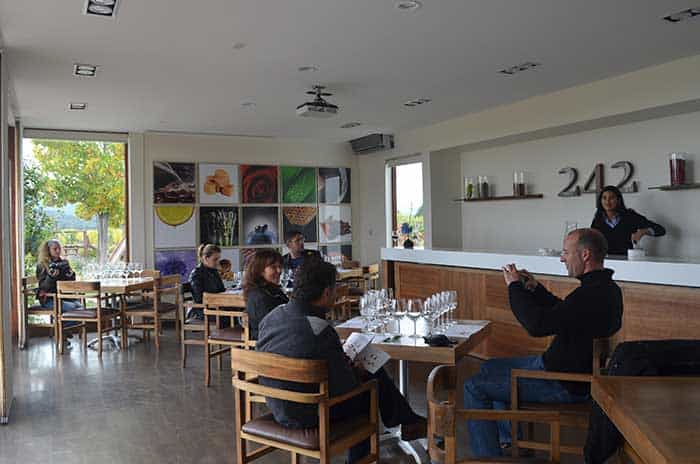 Don't miss the opportunity to savor a delightful lunch at the on-site restaurant, Tanino, where their signature 'empanadas' are a must-try!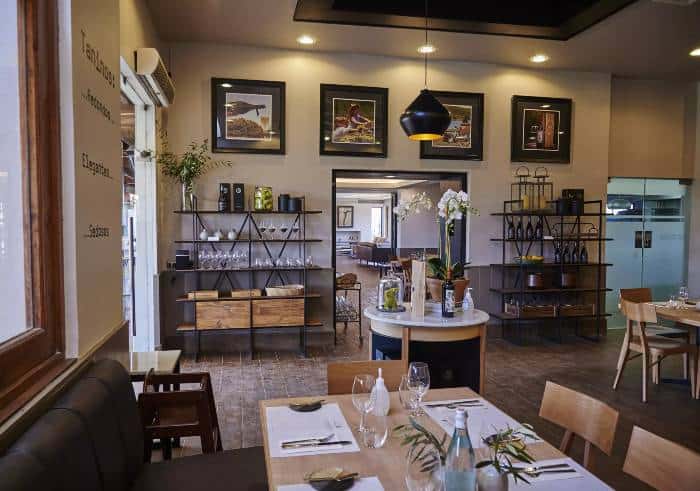 Our two top picks in the Colchagua Valley
This region is very well known for its exquisite Carmenere, Syrah, Merlot, and Cabernet Sauvignon wine.
There are many acclaimed wineries in Colchagua Valley. However, one vineyard we highly recommend you visit is the Viña Montes.
The angel depicted on its logo represents the premium nature of their wine in the world of Chilean wines – it flies above the rest.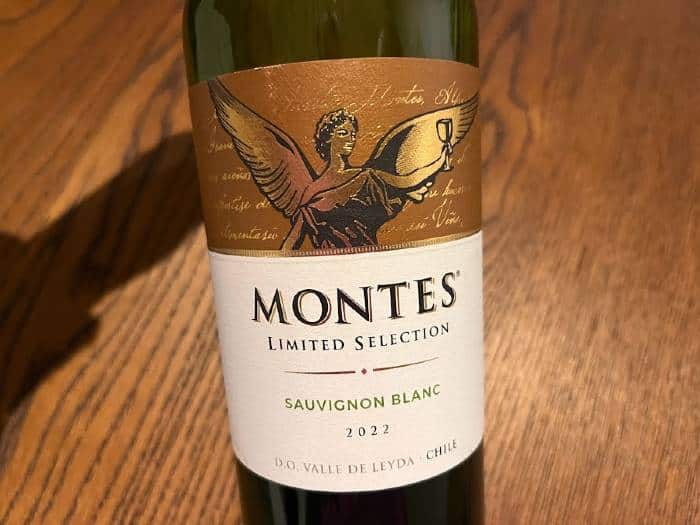 Furthermore, for a delectable meal, their onsite restaurant, Fuegos de Apalta, is the perfect choice. The delicious dishes are prepared with different types of open flames conceived by the world-renowned chef Francis Mallmann.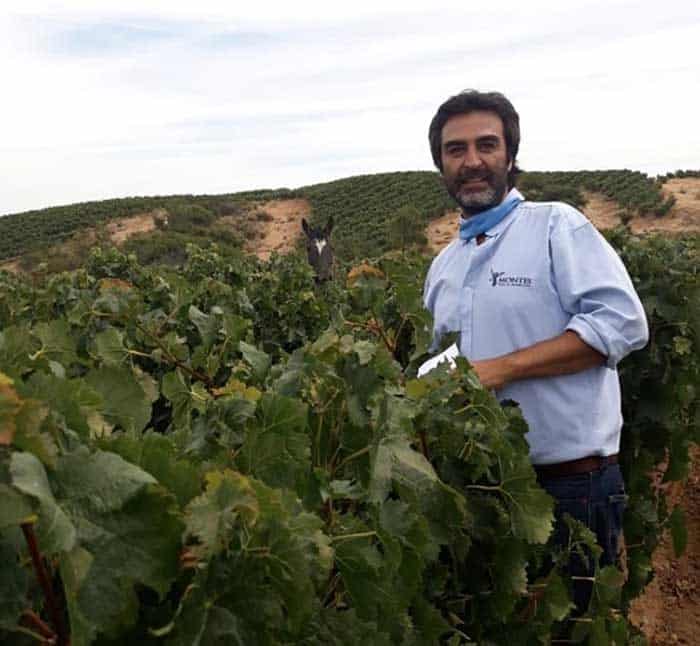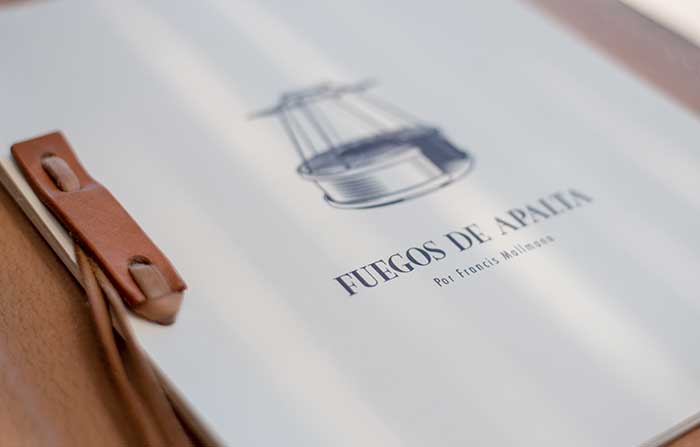 For those seeking to blend wine with luxurious accommodations, we highly recommend Vik Chile. This exceptional hotel is a masterpiece in itself, providing an innovative and all-encompassing wine spa experience against the breathtaking backdrop of the Andes Mountains. Moreover, guests can indulge in the awe-inspiring infinity pool, which offers sweeping vistas of the enchanting valleys that surround the property.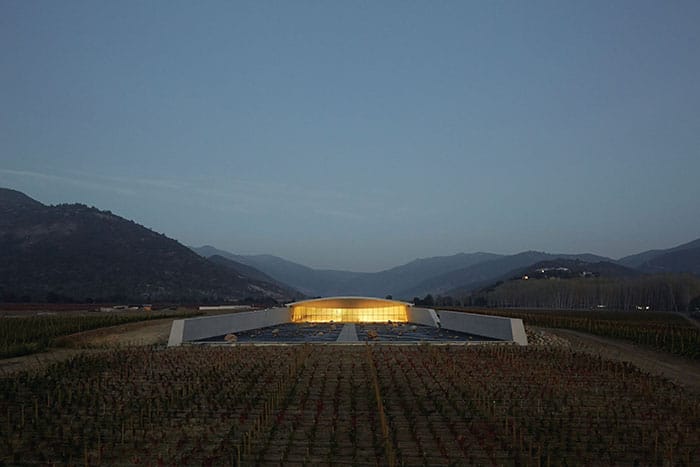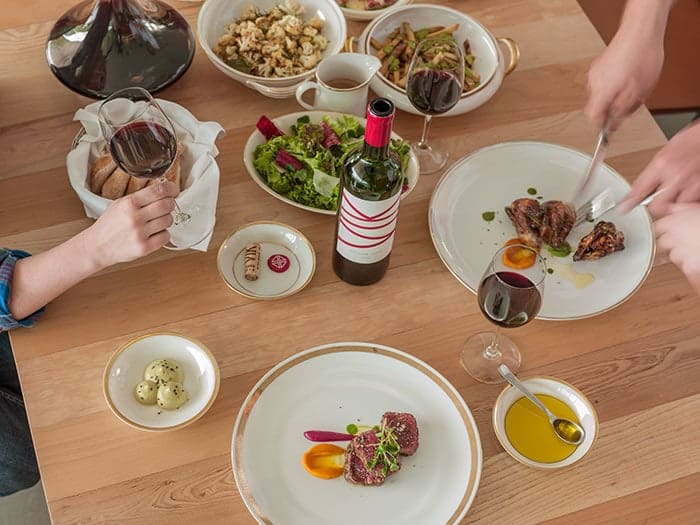 Best time to visit the main wine regions near Santiago de Chile
You can visit Santiago's surrounding wine valleys year-round. However, the peak season is from late spring to early autumn (mid-October to mid-April). During these months you can expect warm weather with a lower chance of rain. Which is ideal for spending lots of time outside among the stunning vineyards!
Our final tip is to visit Santiago's vineyards in March or early April when the grapes are being harvested. During this time the vineyards are full of ripe grapes which make for amazing photos. Also, if you're lucky some tours might even let you taste the grapes right off the vines!